Development-Training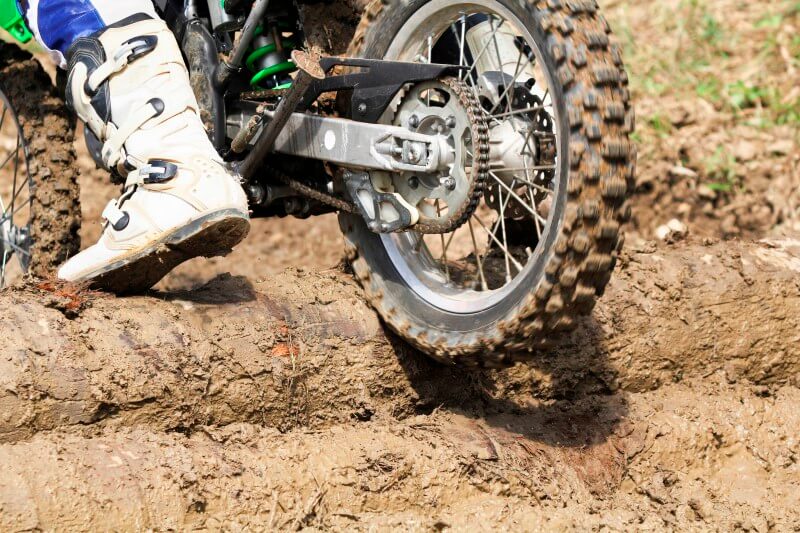 Duration: 2.00 Days
Scale: 1 - 15 people
From: Several options
Tour size: 15
To: Several options
Languages: German, English
You are already pretty comfortable while riding off-road, however you also encounter situations where you think "I could have done that better, but how"? Our development training shows you how to handle such situations better.
Enduro Development Training
A development training is of good use to any enduro rider. Even though you have been riding for many years, there is still some room to improve your techniques. The mixture of experienced riders and professional instructors creates an enormous amount of knowledge that will benefit everyone.
The overcoming of obstacles and the comfortable passing of challenging passages are focused on here.
This training is the optimal sequel to our beginners training.
Our locations:
We offer this training in the Eifel and in Warching in Bavaria. Please take care that you select your location of choice right when registering. With your registration, you will also receive tips regarding accommodation. If you do not have your own enduro yet or cannot bring it, no problem. We have got rental motorbikes that you can add to your order right away.
You will be astonished by how much room for improvement there was!
From / per person
Important information
Price includes
- Two days enduro training guided by experienced instructors - Lunch, water
Price excludes
- Motorcycle - Gasoline - Further drinks - Arrival and departure from and to the destination
Cancellation policy