Enduro Individual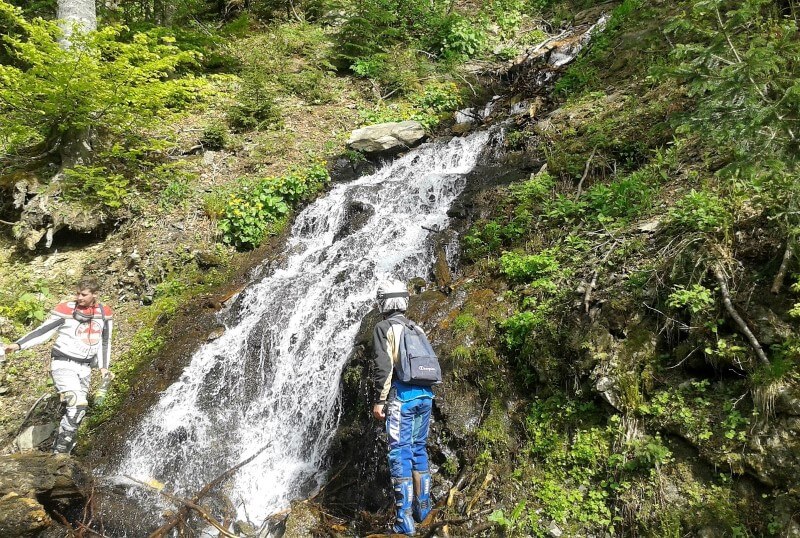 Duration: 0 Days
Scale: 1 - 10 people
From: Requested start location
Tour size: 10
Languages: English, German, Croatian
If you want to book an enduro adventure, but think that none of our tours completely satisfy your needs, tell us what you like to do and we will make you an offer.
Individual Enduro Tour
You are looking for an enduro trip, however none of the trips we offer quite match your needs? We can arrange trips on nearly every terain and at every level from beginners up to hard enduro. For hard enduro tours, your own motorcycles are needed.
Regardless if you are looking to plan an incentive trip, an unforgettable experience for your club or any other type of group travel - we can surely help you out and design a trip that suits your needs. For you, we can arrange everything from your board and lodging to enduro trips and also some more traditional touristic activities like the ones you can find in our Viaduro Family section, so that you can truely enjoy your trip without going through the trouble of having to organize everything.
Just contact us.
Telling us what you would like to do and together with you, we will organize the perfect trip for you and your fellow travellers.
Important information
Price includes
everything we offer to you based on your individual reqiest
Price excludes
Everything you forgot to ask for :)
Cancellation policy